Why Hypnosis ?
Because it Works!
How do I Know if I Need a Hypnotherapist? 
What is hypnosis?
Hypnosis is a state of calm relaxation where your mind experiences a heightened state of receptiveness. Examples of everyday hypnotic states includes day dreaming, "lost in thought", driving but not remembering your route or watching an interesting movie.
Why choose hypnotherapy?
Because it Works! Hypnosis is the best tool available to access the subconscious programming and allows us to influence our learning and behavior.
Hypnotherapy can transform your life by lifting the blocks that keep you from moving forward in the direction you want to move. Hyposis can help you gain power over life's challenges.
Can I be HYPNOTIZED?
Yes. Each of us has the ability to be hypnotized.
What is a Hypnotic Experience Like?
Hypnosis provides a sense of profound physical and mental relaxation that is both refreshing and revitalizing. 
What Happens if I don't Come Out of Hypnosis?
That is impossible. All trances end, whether formally ended by the Hypnotherapist or ended naturally by you.
About Andrei Samo
CERTIFIED HYPNOTHERAPIST 
Hello and welcome!!! I am Andrei Samo and I welcome you to join me on a journey of exploration into the natural healing properties of your mind, body and spirit.  Whether it is the achievement of a personal improvement goal or the urgent need to find a healthy more fulfilling path, the therapeutic use of hypnosis, imagery and mindfulness…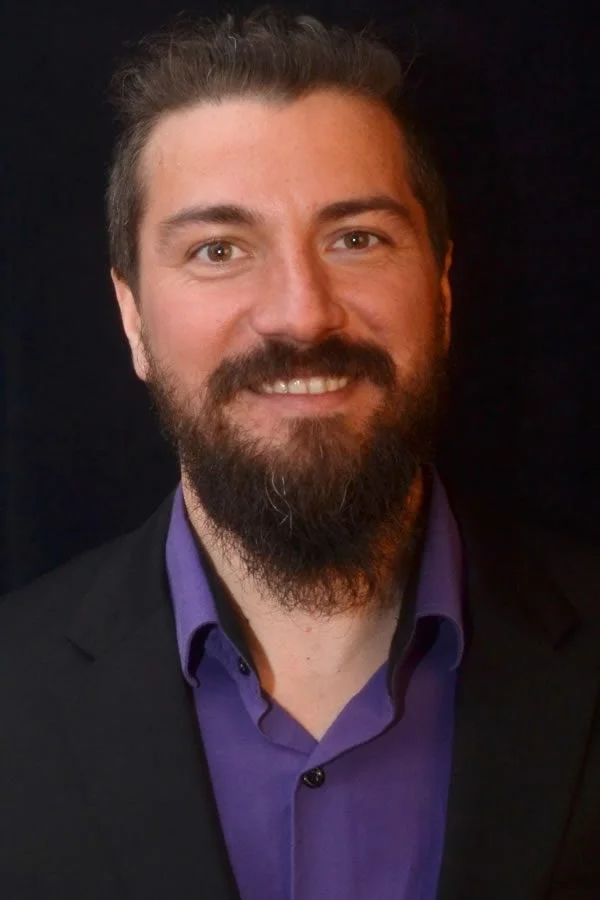 Do you want a better life, one full of enthusiasm and less stressful?
Hypnotherapy can help you live the life you want as you wish, eliminating mental blockages and creating positive changes throughout life. YOU CAN BE EXACTLY WHO YOU WANT TO BE!

Motivation
You deserve the best. There are many obstacles in life that stand in the way of your success, but you can overcome them. Eliminate the limiting beliefs and negative self-talk blocking you from attaining your goals. You deserve to create the life you want.

Negative emotions
Negative emotions can take their toll, and you may begin to feel like they're overcoming you. But there is a way to reclaim your freedom and power over your emotional state. Free yourself from negative thoughts, debilitating sadness, unhappiness, frustration, fear, anxiety, guilt, shame and worry.


Confidence
You're enough. You were made for good things, you have what it takes to achieve them, and you should live in a way that honors that truth. You deserve to be happy, and the world deserves you too.

Relationships
Relationships are essential to a fulfilling life. Harmonize and enrich your relationships so you can be more successful in both your personal and professional life. Overcome sexual difficulties and problems, forgive yourself and others, and strengthen your connections.
Companies & People I've Worked With


"Andrei listened to me very carefully and helped me to be much calmer, to think more positively and to find a life partner during just two hypnotherapy sessions."
Phone
+40-725-831-641
Email
Adress
7 Crivaia Street, Timisoara, Timis 300764 Romania